Job Openings in the Ibanez Lab @ Peking University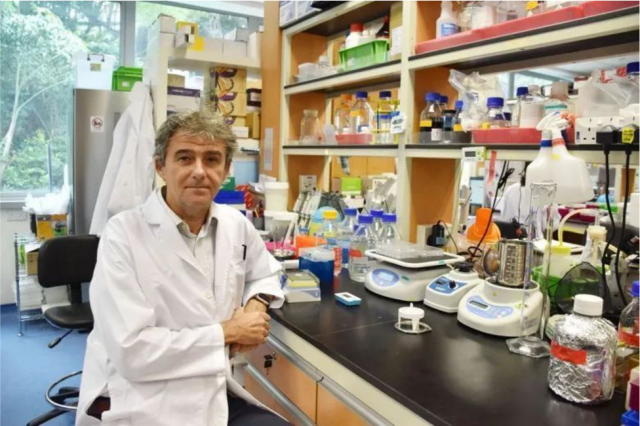 Carlos Ibanez
Photo Credits:carlosibanezlab.se/NUS

A new research unit dedicated to research into growth factor receptor function in the nervous system and metabolism will be established in twin laboratories at the McGovern Institute for Brain Research of Peking University and the Chinese Institute for Brain Research, Beijing in the beginning of 2020.

Dr. Carlos Ibanez is currently Professor at the Karolinska Institute in Stockholm, Sweden, and at the National University of Singapore. Information about his research activities can be found in these links: carlosibanezlab.se and carlosibanezlab.se/NUS.

We are seeking:


ADMINISTRATIVE ASSISTANT
1. an efficient and responsible administrative assistant to support our research activities with the handling of procurement, invoice payment, accounting, lab safety documentation, personnel and general organizational matters.
The successful candidate will have excellent written and verbal communication skills in Chinese as well as English, proven experience as an administrative assistant at an academic institution or industry, excellent time management skills and ability to prioritize work, attention to detail and problem solving skills, strong organizational skills with the ability to multi-task. Documented experience in accounting and/or human resource management will be an additional advantage.
LABORATORY TECHNICIANS
2. efficient and responsible laboratory technicians to support our research activities in a variety of tasks, including reagent and sample preparation, genotyping and management of mouse colonies, as well as hands-on experimental work.
The successful candidates will have documented, hands-on experience with techniques and methods in one or more of the following areas: biochemistry and molecular biology, cell biology (including primary cell culture), tissue preparation and histological techniques, and rodent behavior, including maganement of colonies of transgenic mice. Experience in reusoscience or metabolism research will be an extra asset.
Excellent written and verbal communication skills in Chinese as well as English are an absolute requirement.
Application (with cover letter, CV, letters of reference) and enquiries should be sent to carlos.ibanez@ki.se with Cc to hr@cibr.ac.cn

Deadline for applications is 30 November 2019.